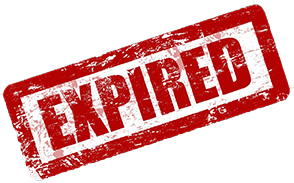 Influence Points were a currency for buying WildWest bots (Jesse - 3500 IP, Doc - 7000 IP, Butch - 14000 IP).
It could be either purchased with gold,
with a conversion rate is 0.85 for the lowest amount, and 1 for the highest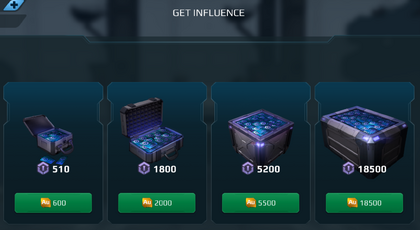 or earned on special Daily Tasks missions. Examples of the tasks:

Complete the task by selecting 5 friends yet to become War Robots Pilots;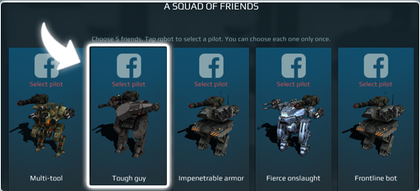 Publish this post, and the task is accomplished;
Your friends will receive the robots assigned to them when they start playing;
Or another task:
Complete list of players you invited to War Robots via your link can be seen in "Refer-a-Friend" tab.
Find "Refer-a-Friend" tab in game menu.
For every friend of yours that connects their Facebook account to War Robots and reaches player level 5 via your Dream Squad invitation you get 600;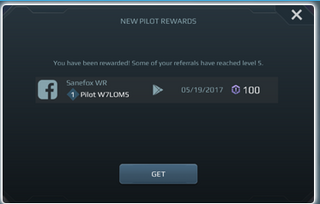 The Wild Bunch became available for gold in update 3.8, and influence points were removed.